Remember a few weeks ago when I posted Christina's maternity shoot?
http://bellaluphotography.blogspot.com/2010/04/christina-steve-james-awaiting-their.html
I got a call at 2 in the morning a few weeks ago! Baby Luca was on his way!!! I met Christina at the hospital in time to capture Luca's amazing birth!
(you didn't know we offer Coming Into the World Photography did you???)
It was such a beautiful experience! After a difficult delivery with her first baby boy James I was overjoyed that she had the amazing & natural birth she always wanted! So special!
I followed up at their home last week to shoot baby Luca's newborn pictures!! He is just adorable! The sweetest little soul!!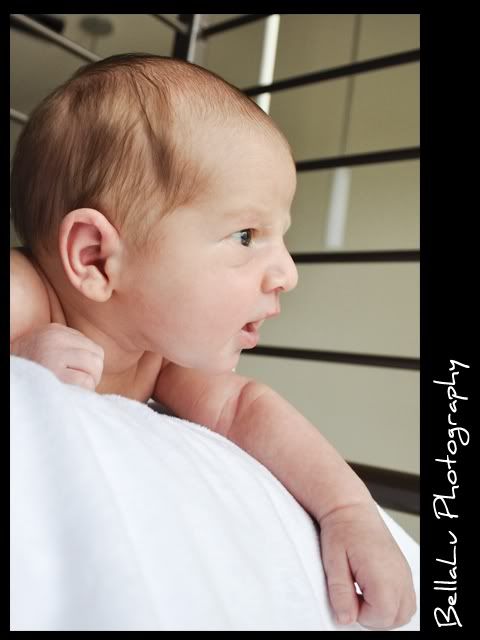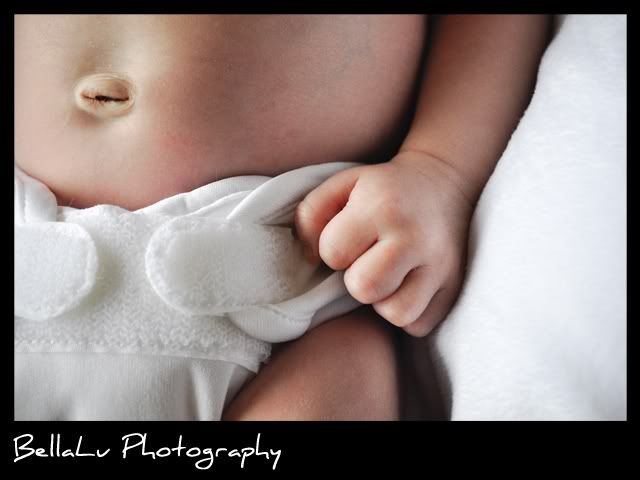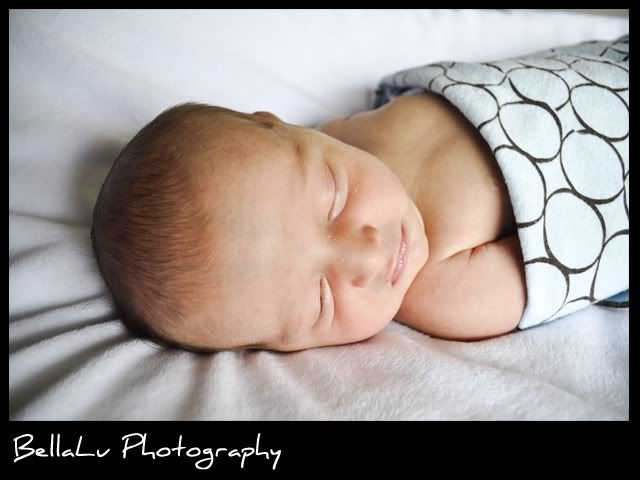 To Christina, thank you for letting me be responsible for capturing this most precious time!!!