Remember a while back when I posted a little boy named Keon ? We did a Birthday Session for him.
This little guy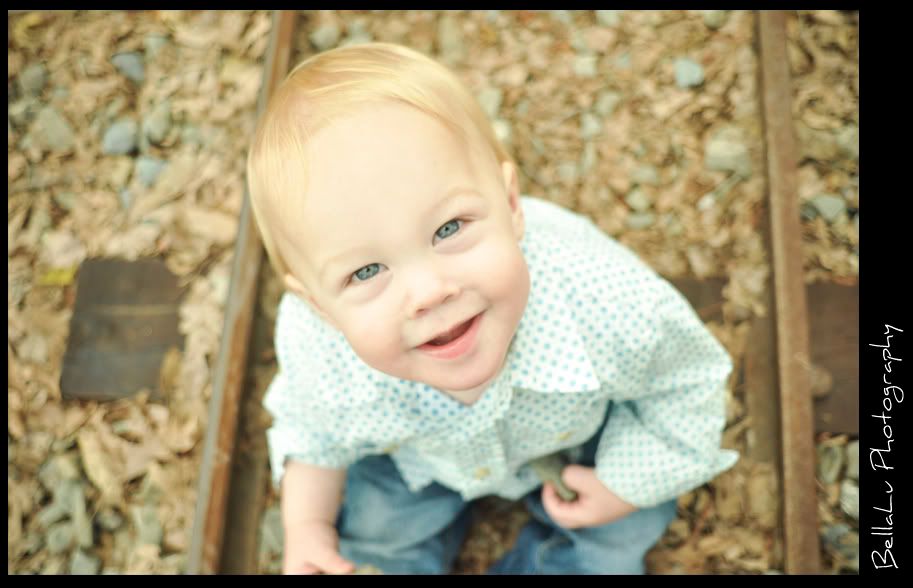 SO CUTE!
Well last week his big brother got his birthday pics! 3 years old!! We had so much fun playing in the dirt and climbing rocks-he had no clue he was even being photographed. Such a fun, silly and vivacious little man! And 200% boy!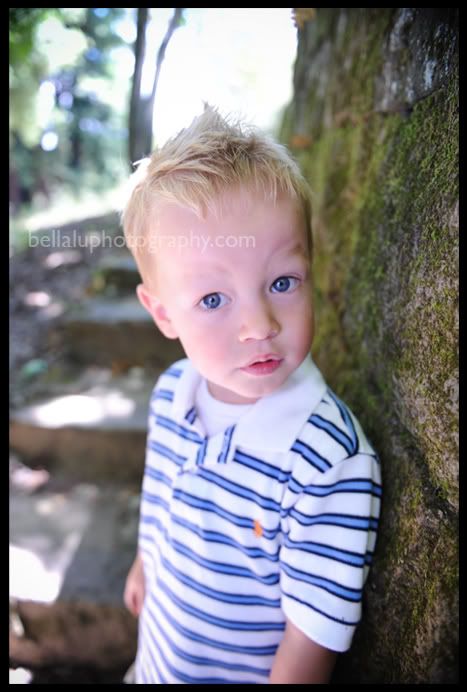 Him and his brother are about the same ages as my two girls. I always love interacting with kiddos similar to mine-particularly boys. They were walking on rocks and had dirt all over their hands (and faces) and were just loving it. And of course their beautiful mommy fully supported it :)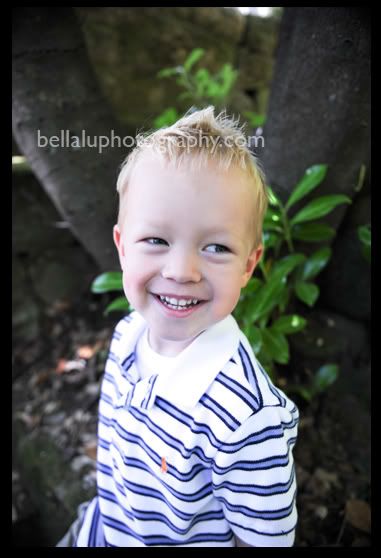 "Jherek how old are you?"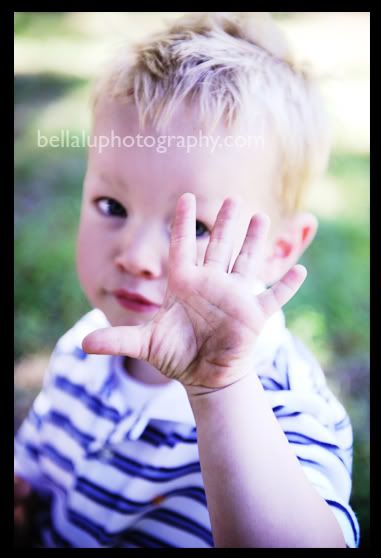 (close enough...and I adore his dirty hand!)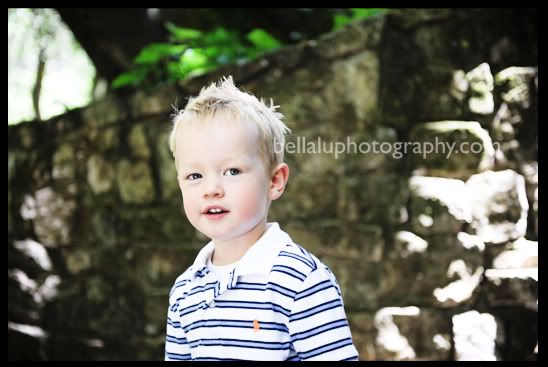 Happy Birthday Jherek!!! I hope you never outgrow your curiosity and sweet spirit!! :)