What a complete blast we had shooting the awesome wedding of Josh and Jennifer at the beautiful
Eagle Ridge Golf Course
in Gilroy, California! This wedding was a perfect mix of Jennifer's light, bubbly personality and Josh's sweet and yet totally cool spirit.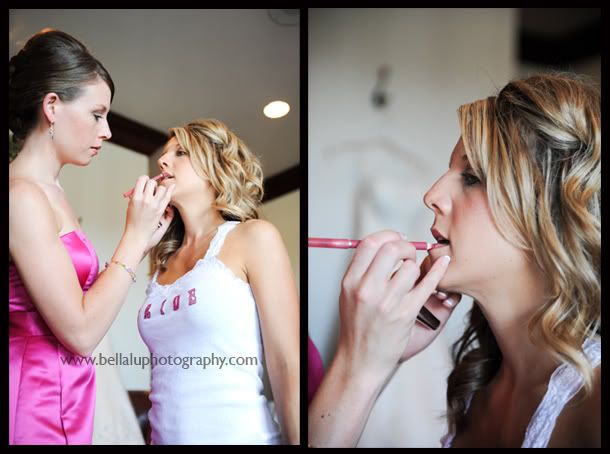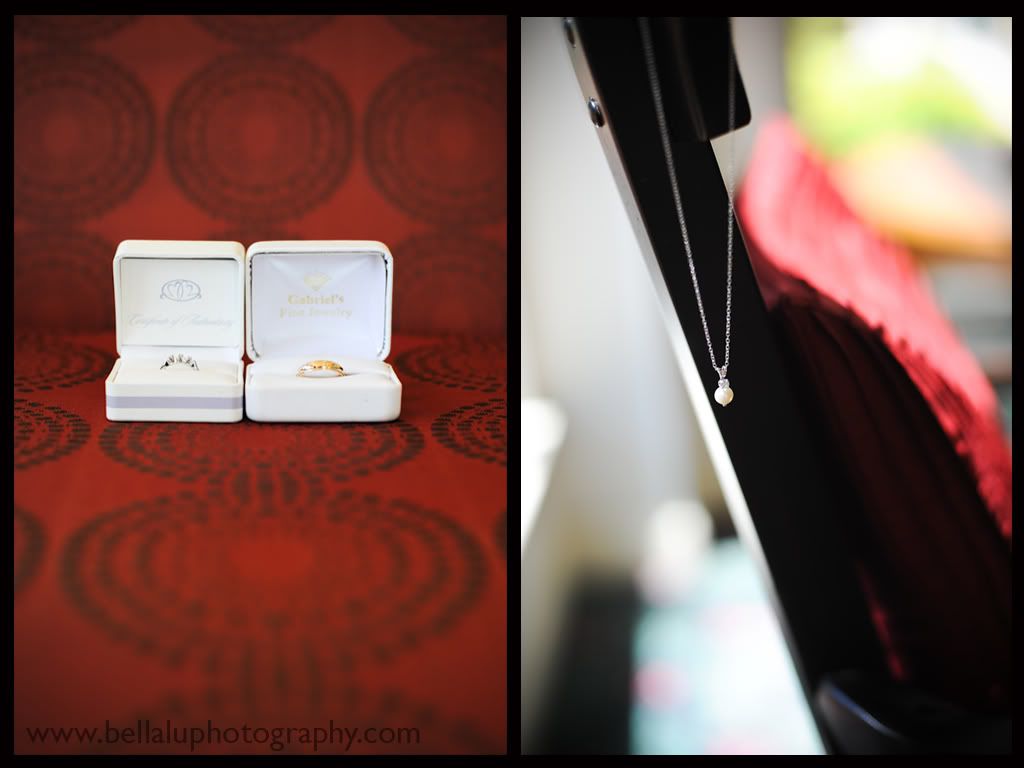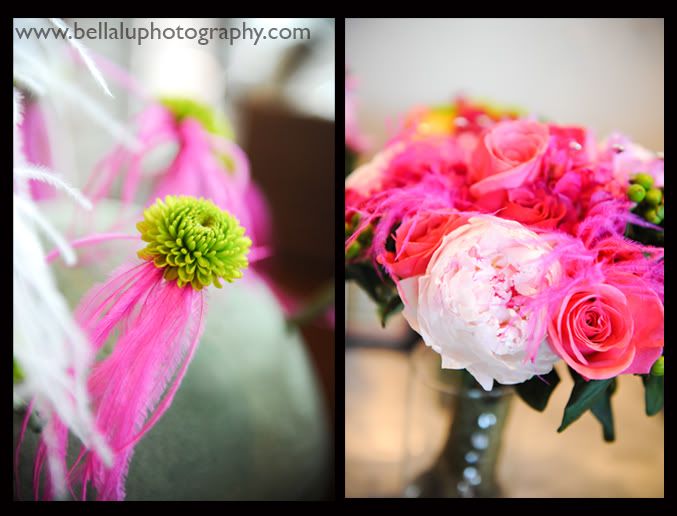 Jennifer's dress was SENSATIONAL!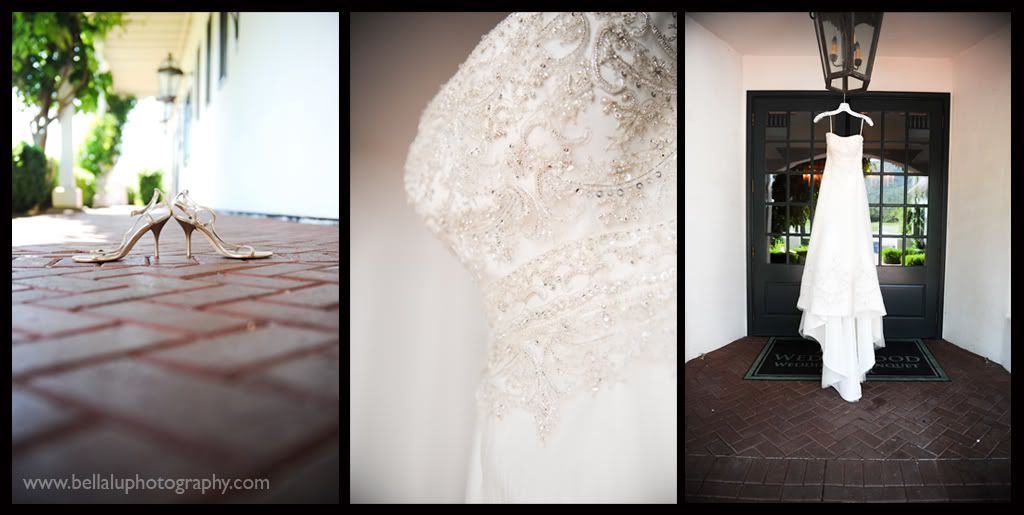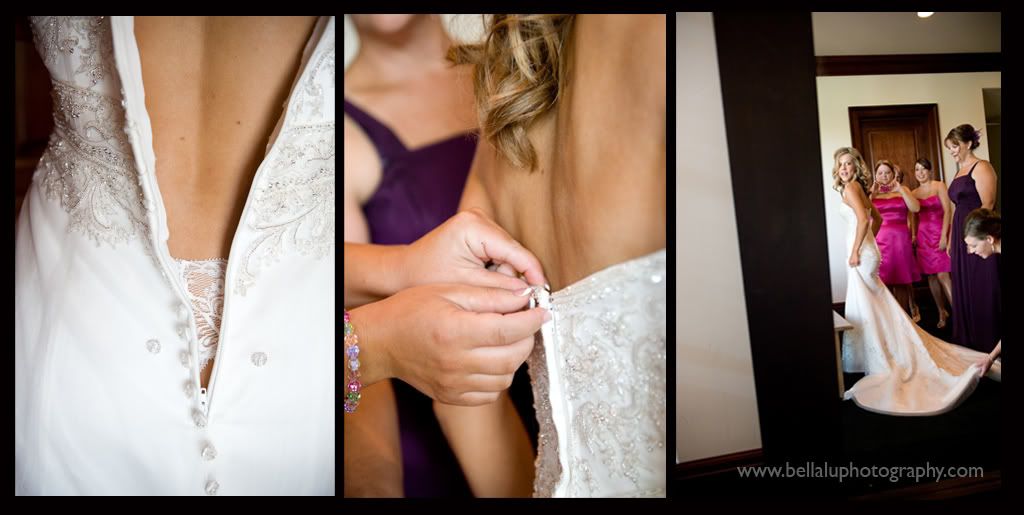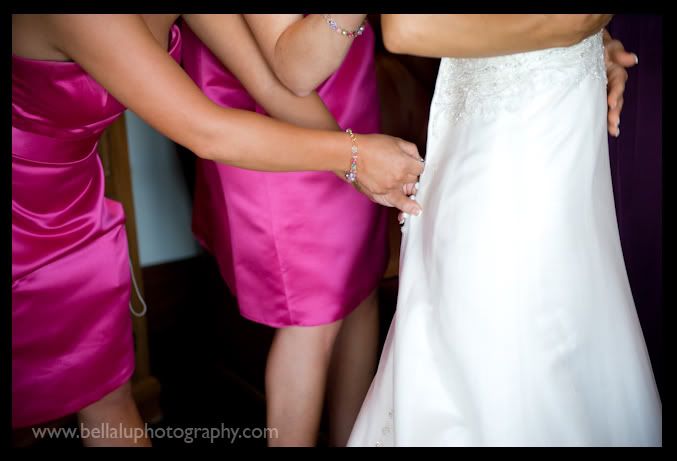 Jennifer's dad brought his future son in law a pair of new socks before the ceremony just in case he got "cold feet"
hilarious
but he didn't need them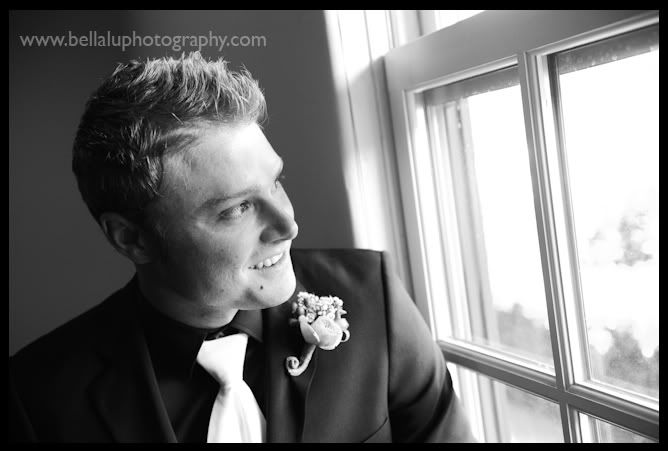 this bridal party was SO much fun to work with! They worked as the ultimate team and support system for Jennifer all day as well as making sure each other looked picture perfect!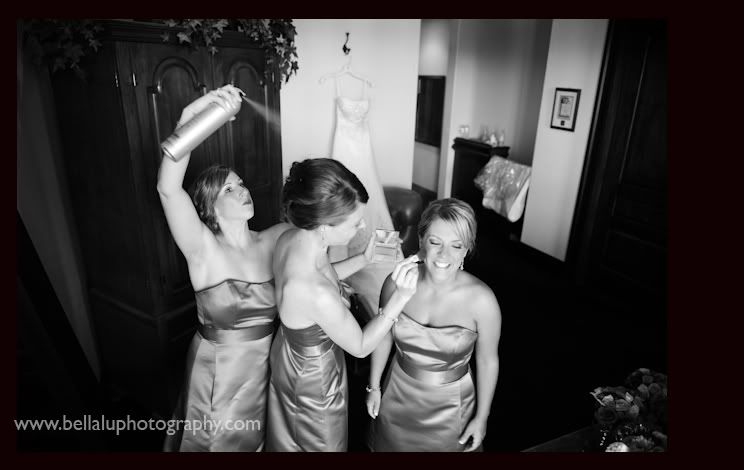 and the groomsmen were pretty studdly too...they arrived in style with black glasses-I had to snag a shot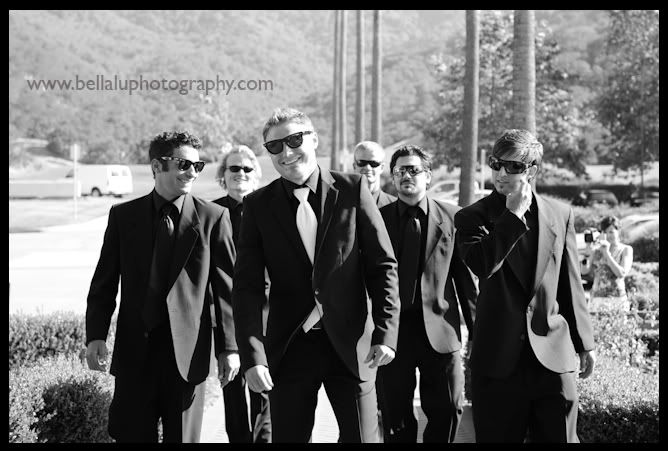 or two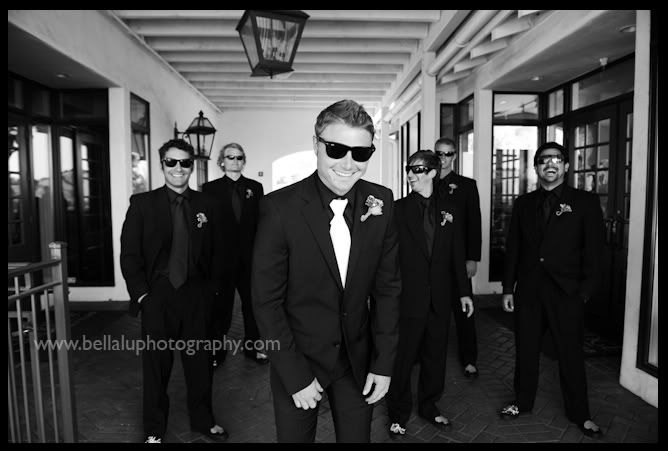 ok now for real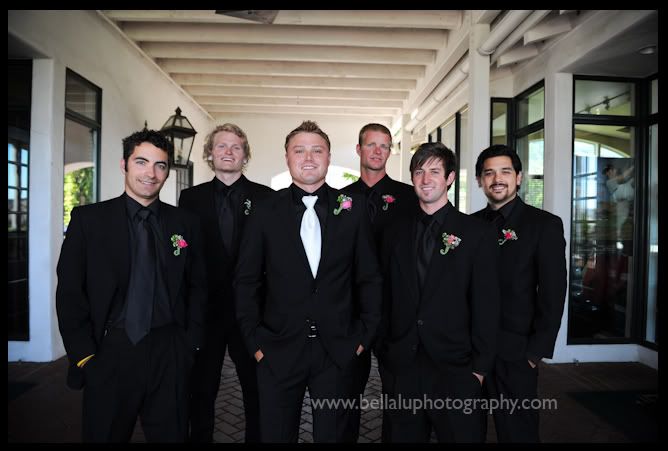 check our their custom made shoes!! These were incredibly impressive.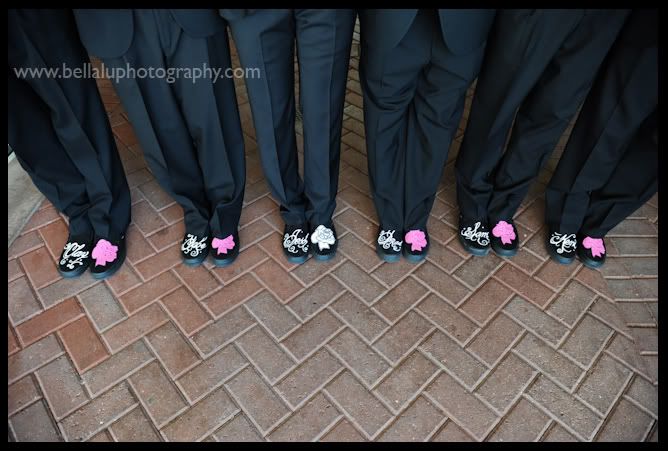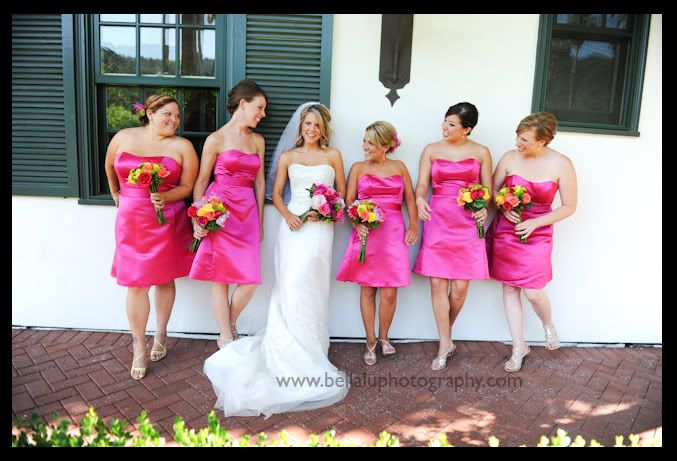 Josh is a helicopter pilot and they found this PERFECT cake topper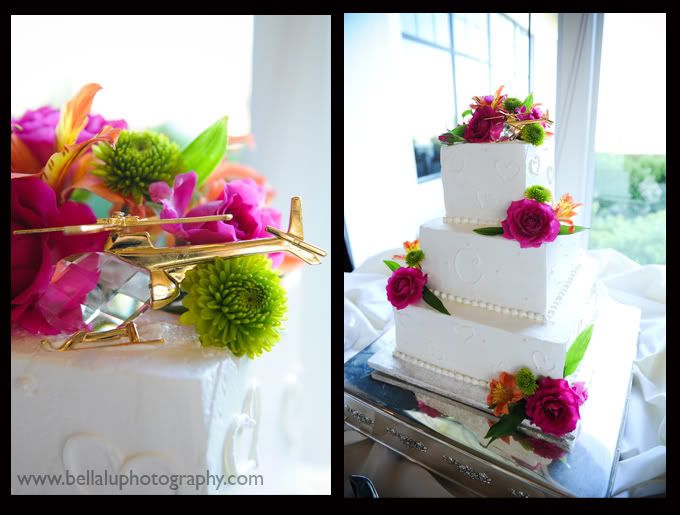 When Jennifer got a glance of her dad while we were taking pictures she couldn't hide her emotion. It was very touching...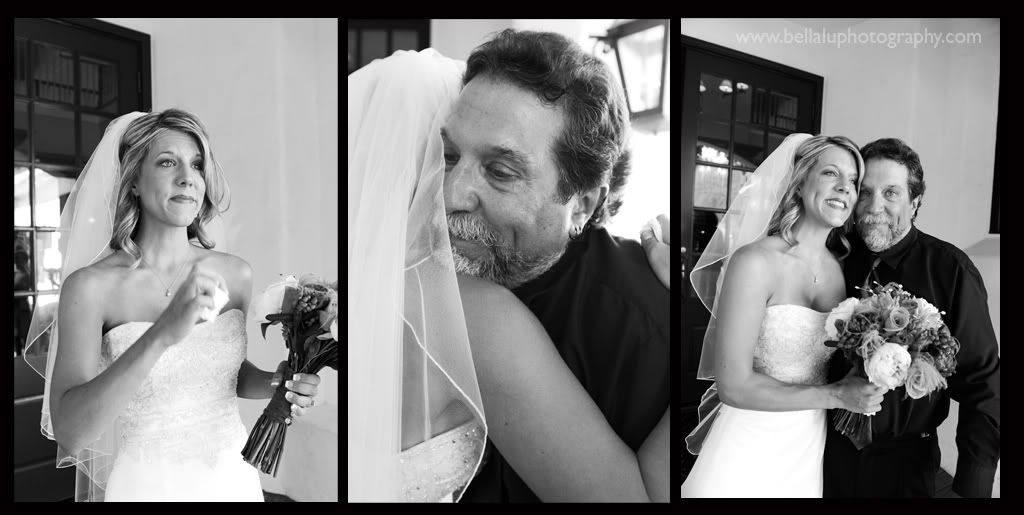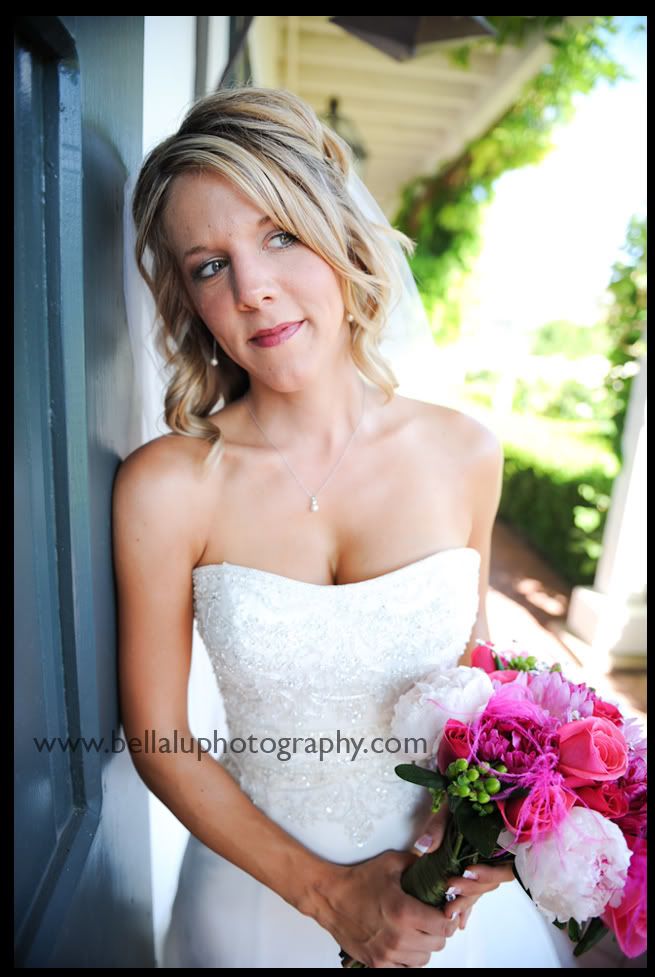 The ceremony was beautiful and sweet.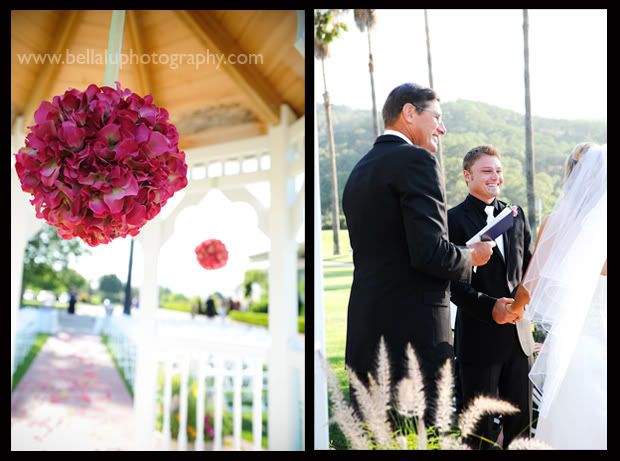 Not only were they married by a close family friend and pastor but Josh's dad got up and sang the couple a touching song-a beautiful moment...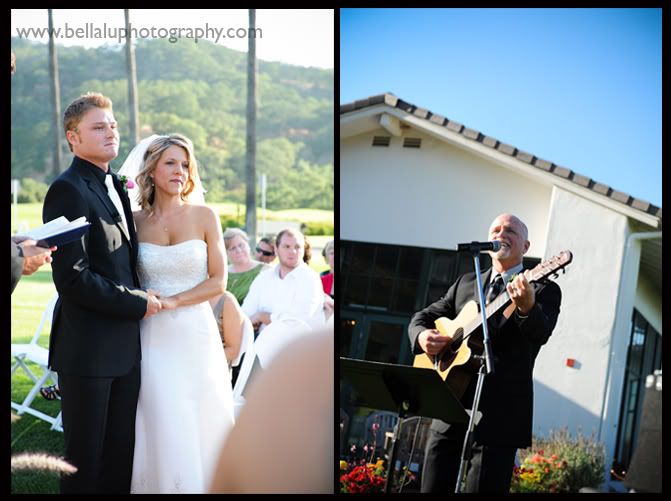 There were one or two wet eyes during the ceremony...

or three...or four....maybe five...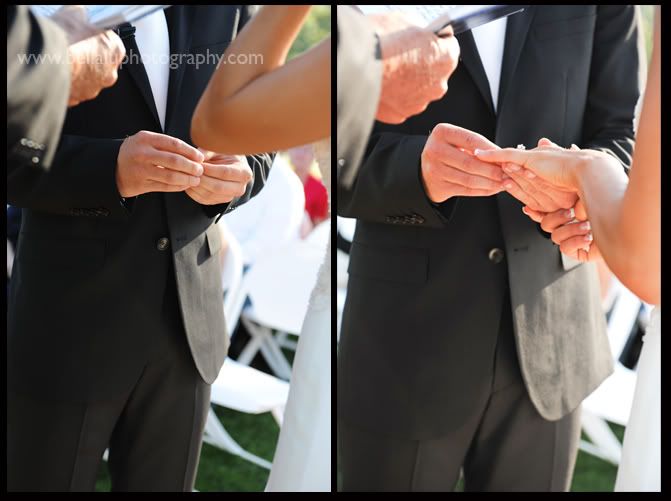 but what else can you expect with such an adorable couple?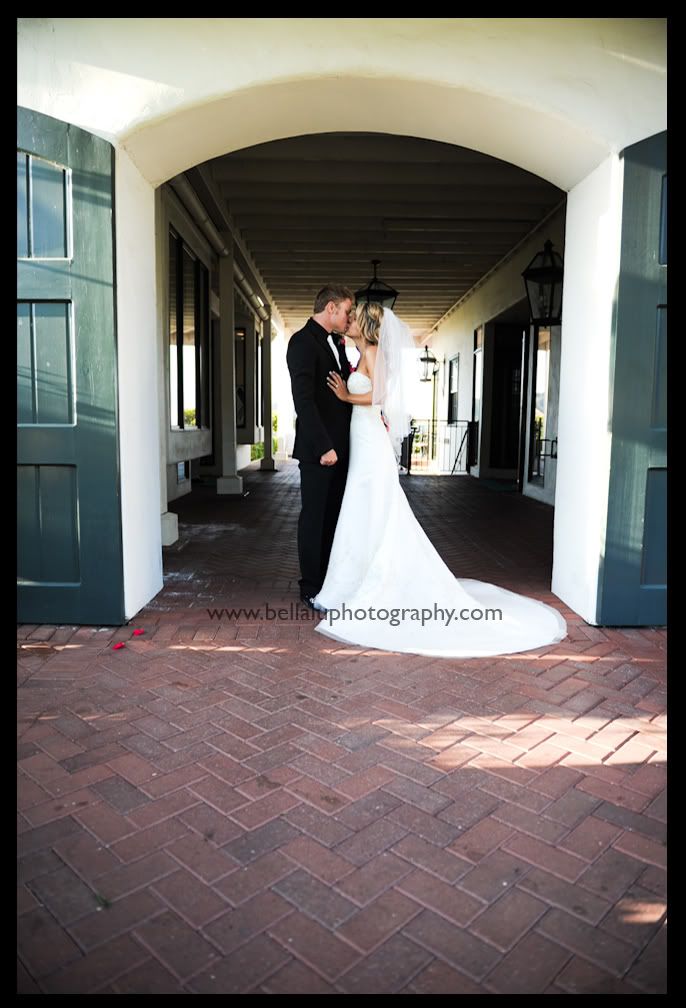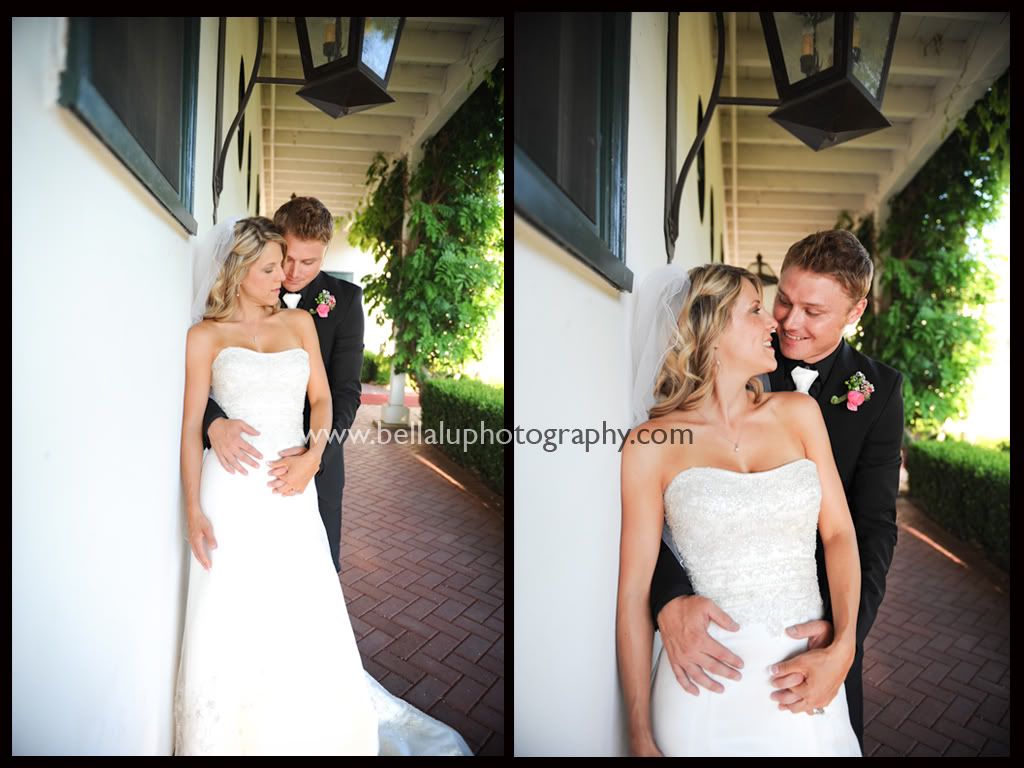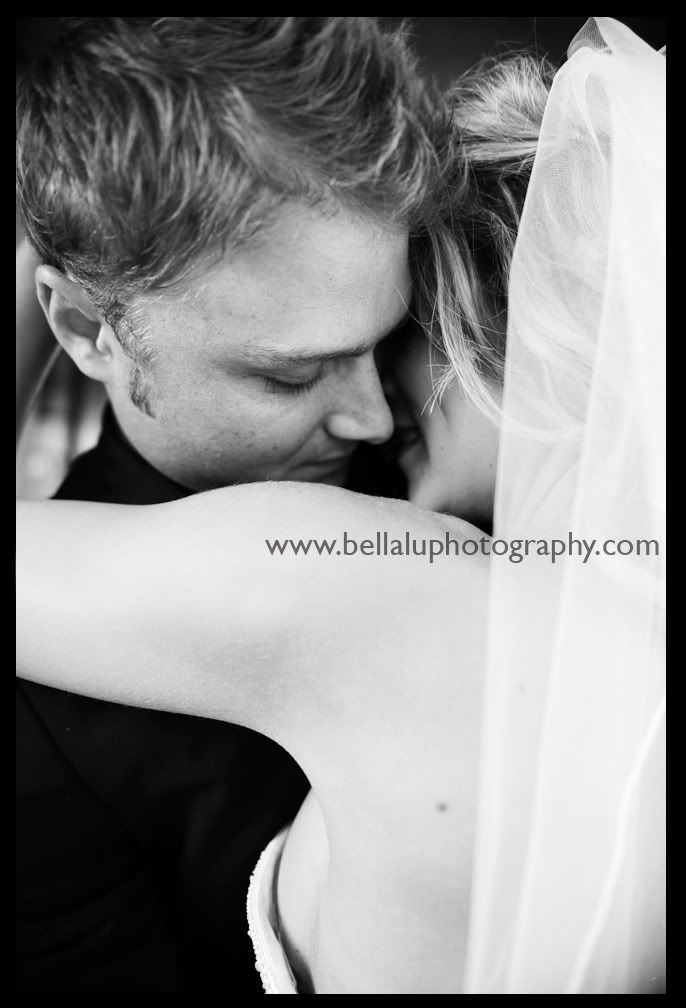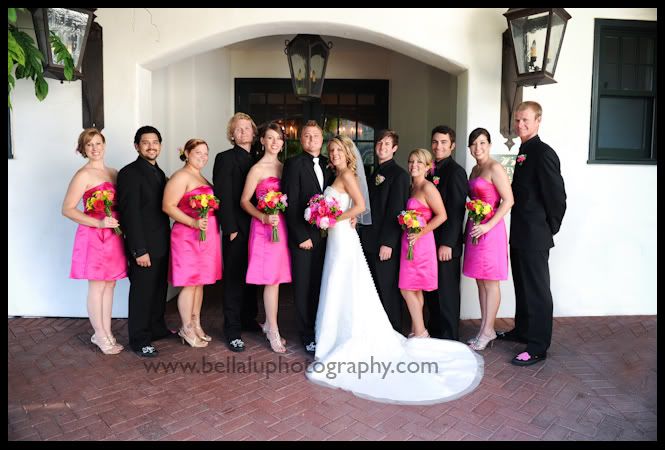 The reception was also both fun and completely touching with wonderful toasts and yummy food!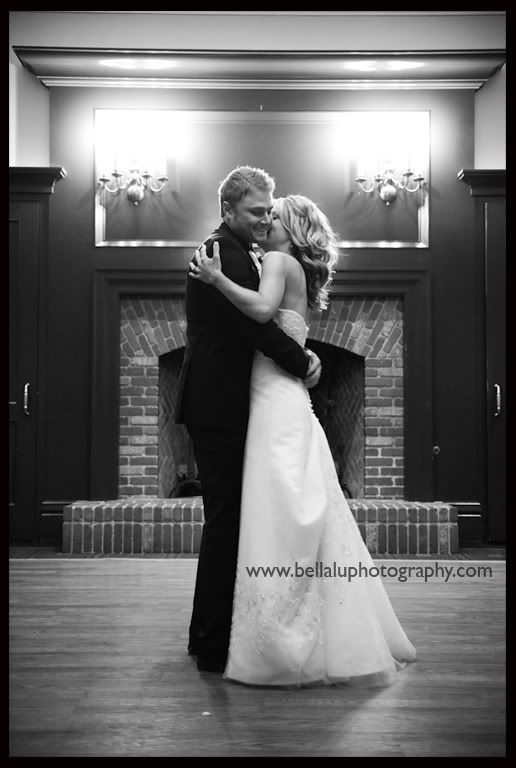 a touching first dance...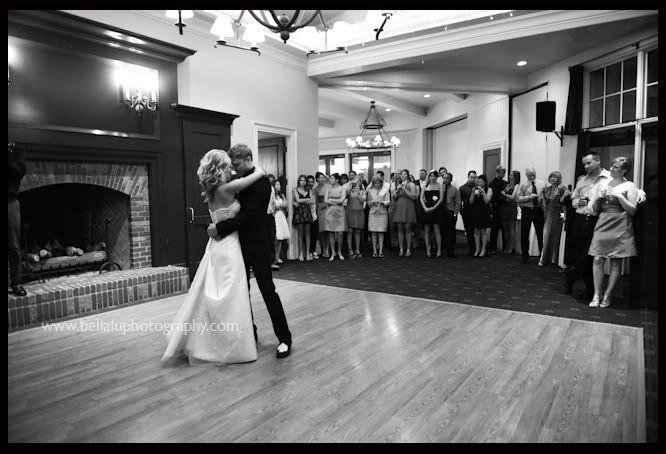 and tear jerking father daughter & mother son dance...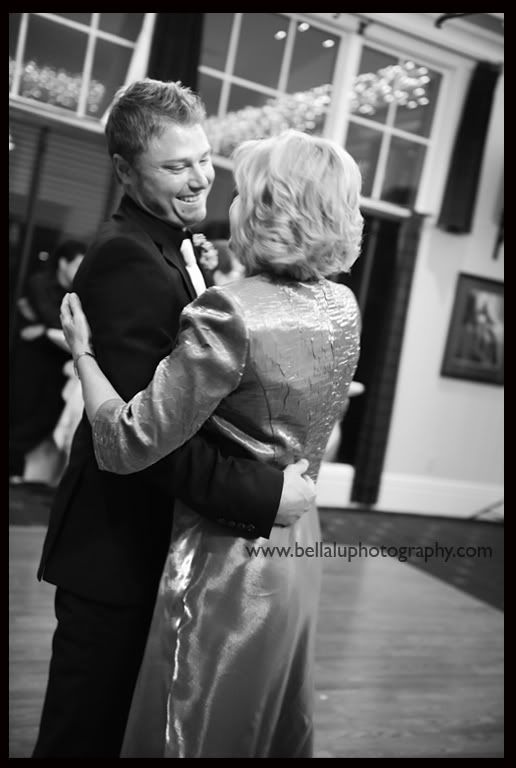 and after that? A big ol' party!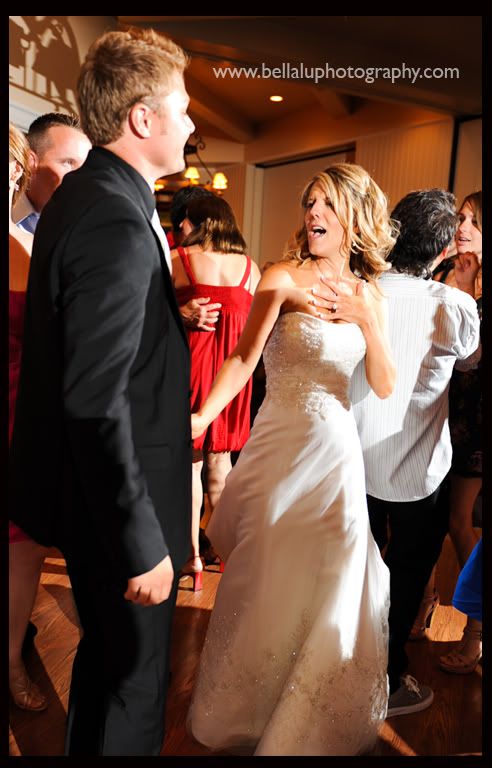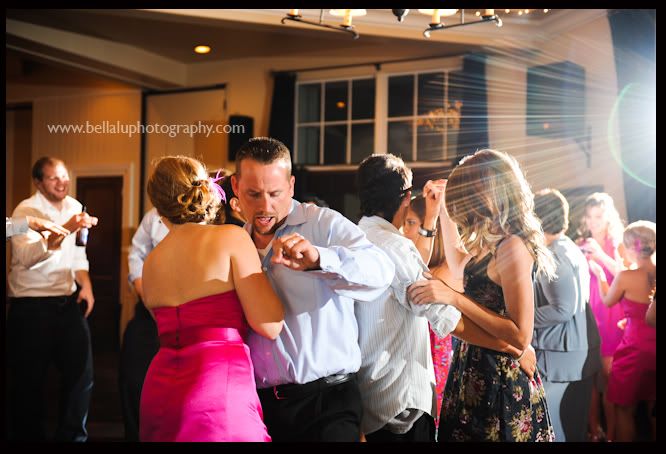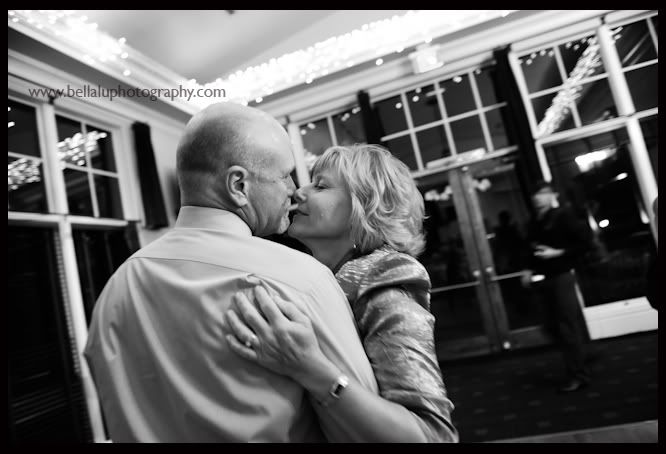 CONGRATULATIONS JOSH AND JENNIFER! Thank you so much for such an AMAZING day!!