The other day, Bella, my dad and I went to the Tech Museum in San Jose. That's right, not the Discovery Museum for kids, but the Tech Museum. I felt Bella would learn more from the Tech Museum because there would be less kids or parents around. I was right about the second part but not the first. Who would of thought a 4 year old would have a short attention span.....
Bella took her first film shots of me!!!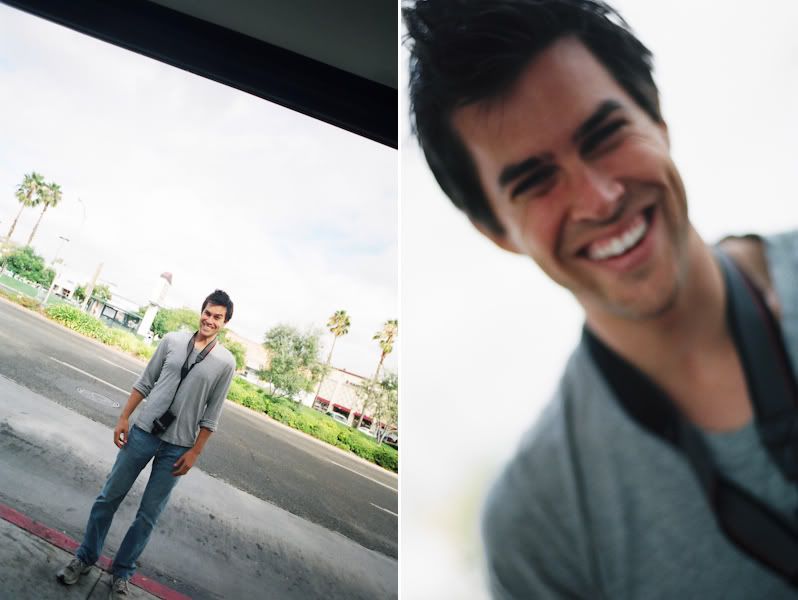 I also felt this was a good opportunity to teach Bella about public transit, so we drove to the parking lot near the bus stop and took the forty five minute bus right from there.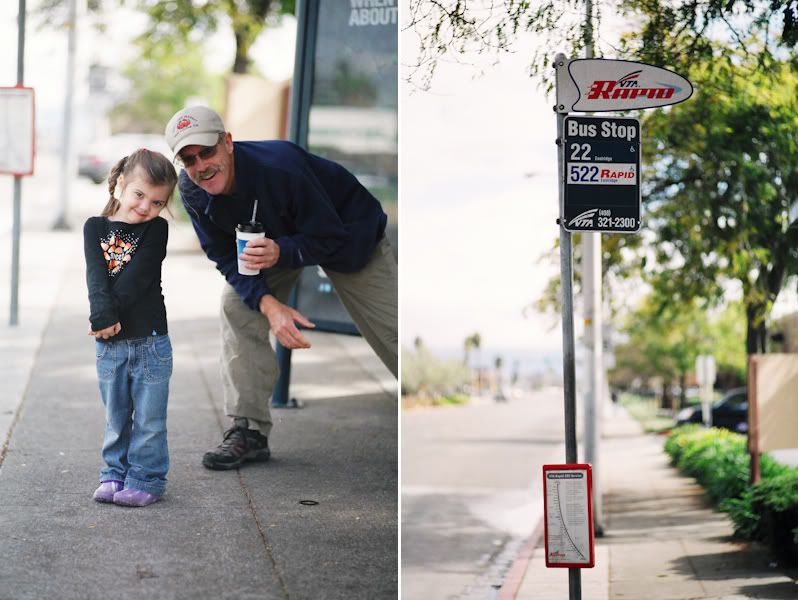 The simple bus ride brought Bella so much joy. Sometimes I forget how fascinating things are for little ones who have not experienced too much of the world yet. There are moments in life were I try to live with this this child-like ignorance but it's dang hard.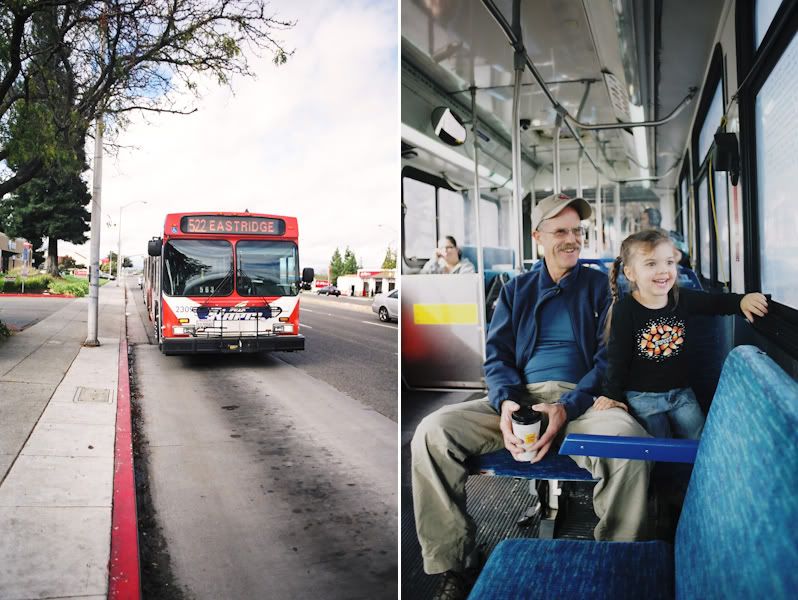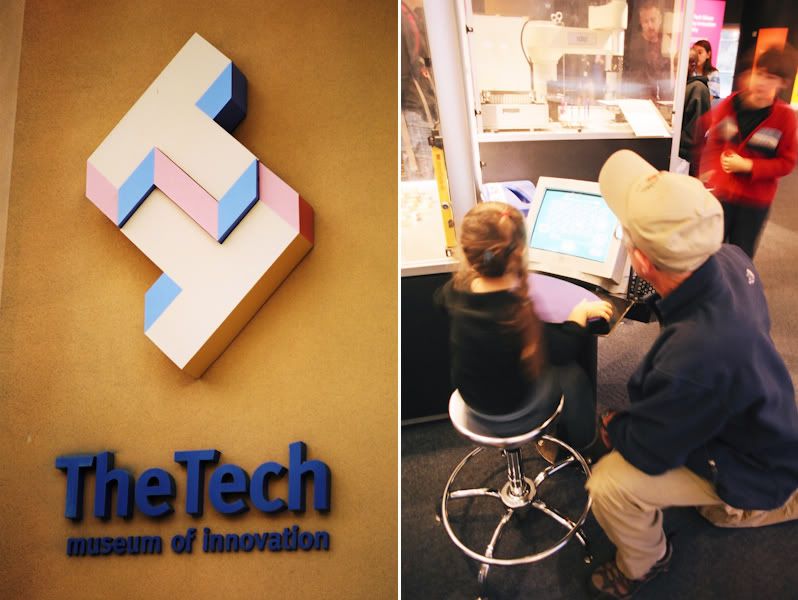 Bella typed her name on a computer screen and the robot arranged the blocks to spell her name. 

We then saw this really cool space video in IMAX. Yes... that's a picture of a movie.
Wherever Bella is she brings her crack... look closely please!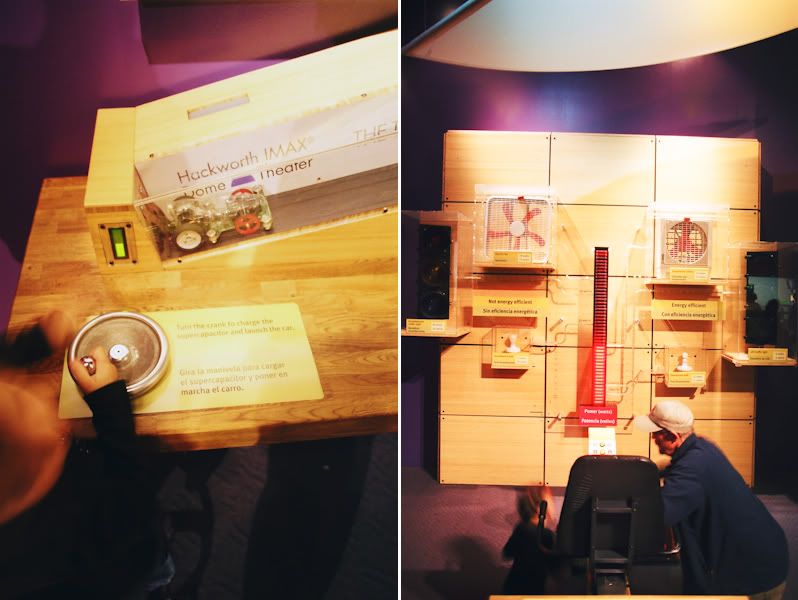 More personal shoots to come...
Peace out
-Nathan Freitas
-Nikon F100, Fuji Pro 400H-