We've been to a LOT of weddings...A LOT....and when it comes to the reception it has been made abundantly clear to us that the better the
DJ
-the better the party.
I think we used to be kind of ignorant as to how critical it is to successfully get the party going at a killer wedding-because let's face it-we've ALL been to a boring wedding or two...or three...
We've come to find out-it's all about the
DJ
. And it's so much more than the actual music played...it's about the quality of the equipment, the personality, the
lighting
....if you get those key things right-you've taken your event to a whole nother' level :)
We got to shoot one of our FAVORITE Bay Area DJ's
Ron Grandia
at a local NACE meeting held at the
San Jose Museum of Art
. We wanted to get some moody "live" shots to mix with some new headshots for him we'll be doing later and it was SO much fun!!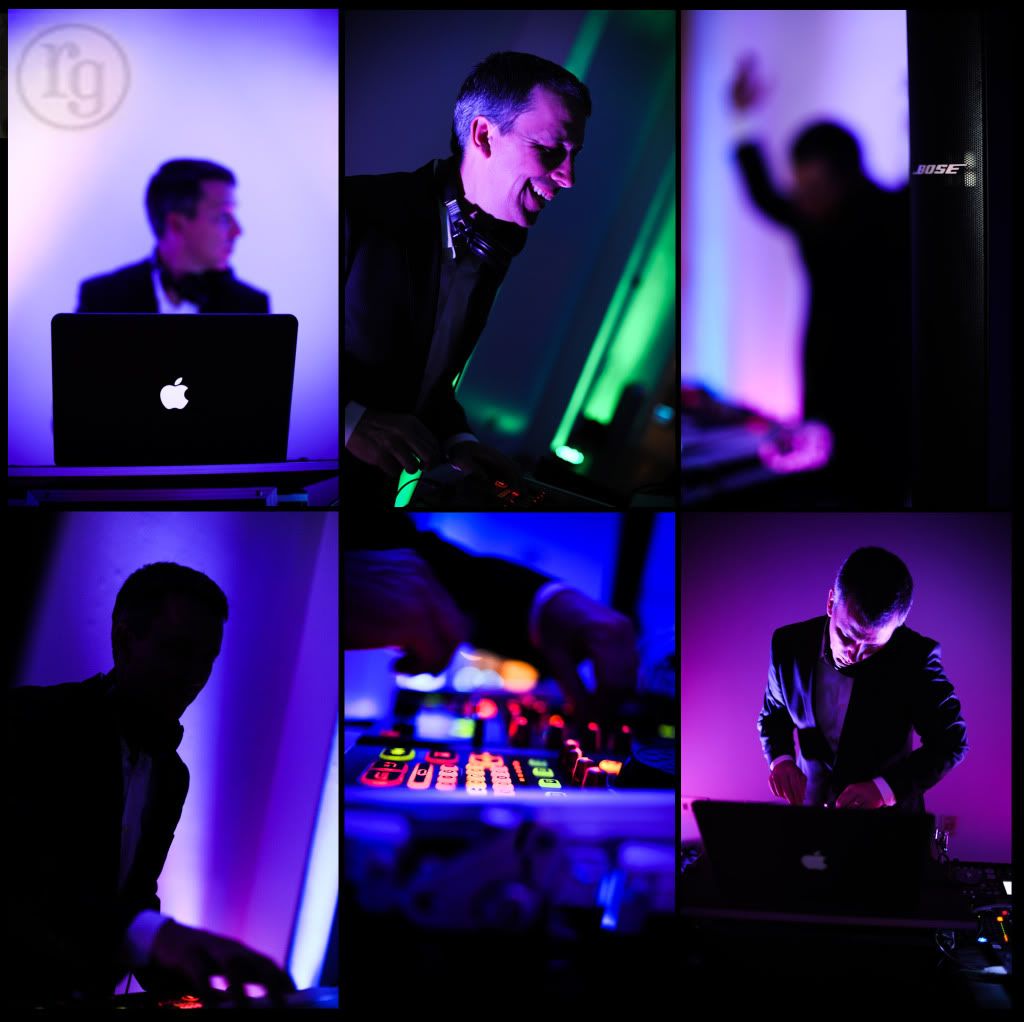 perhaps a little TOO fun :)